Welcome To EACPL
Eastern Aero Carto Pvt. Ltd (EACPL formerly known as EACC – EASTERN AERO CARTO AND CO) was founded by Roy George Mantosh who is of Indian and Swiss descent in the year 1997. EACPL is engaged in the production of 3D/2D/LiDAR and most recently the sale of high resolution satellite imagery from our principles "M/s. SkyCues Geneva,Switzerland". As EACPL has complete clearance from the ministry of defence government of India to carry out aerial photography, therefore we have acquired our own aircraft. Details provided below :-
Our Focus
We are committed to deliver end –to-end customized quality, assured timely solution, to our satisfied clients worldwide. With a wealth of experience, strong customer focus, continued investment in people, process and technology we deliver more than what we promise.
.
Our Vision
In the world where Photogrammetry and GIS solutions are becoming more and more sophisticated and innovative, we aim at becoming an invaluable and irreplaceable provider of high quality Photogrammetry and GIS solutions to our client in India and abroad. Quick execution and rapid delivery being our cutting edge we believe that we will be able to go a long way in customer absolute satisfaction with our expertise to provide total solutions under one roof.
Our Team
EACPL has invested in building a vibrant team of long experience,as well as, talented young professionals. Our team included executive officers, technical persons,field surveyours and officers. We have four executive officers (including our CEO) on the top and skill technical persons. Among them we have photogrammetric, computer scientists, project managers etc.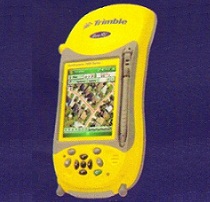 Our System Facilities
Hardware:
Computer system – 50nos
Lica GPS 20 – 1 no.
Garmin 12GPS – 28 nos.
Tremble GPS – 2 nos.
AO plotter (HP)- 1no.
Deskjet printer – 2 nos.
Scanner 1 no.
Our Score
In order to implement our work successfully we have acquired our own aircraft and camera.
Aircraft: Partenavia P-68C, Twin Engine, 8 seater and L – 5 Stinson, Single Engine having registration number VT-CQE.
Camera: Karl Zeiss RMK – 30, with T-flight capability (on lease)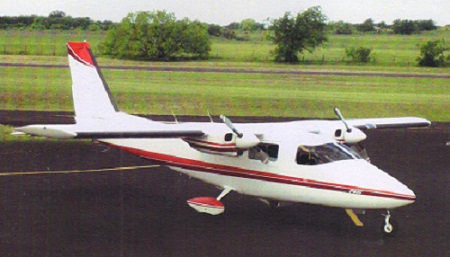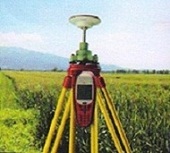 OUR CLIENTS